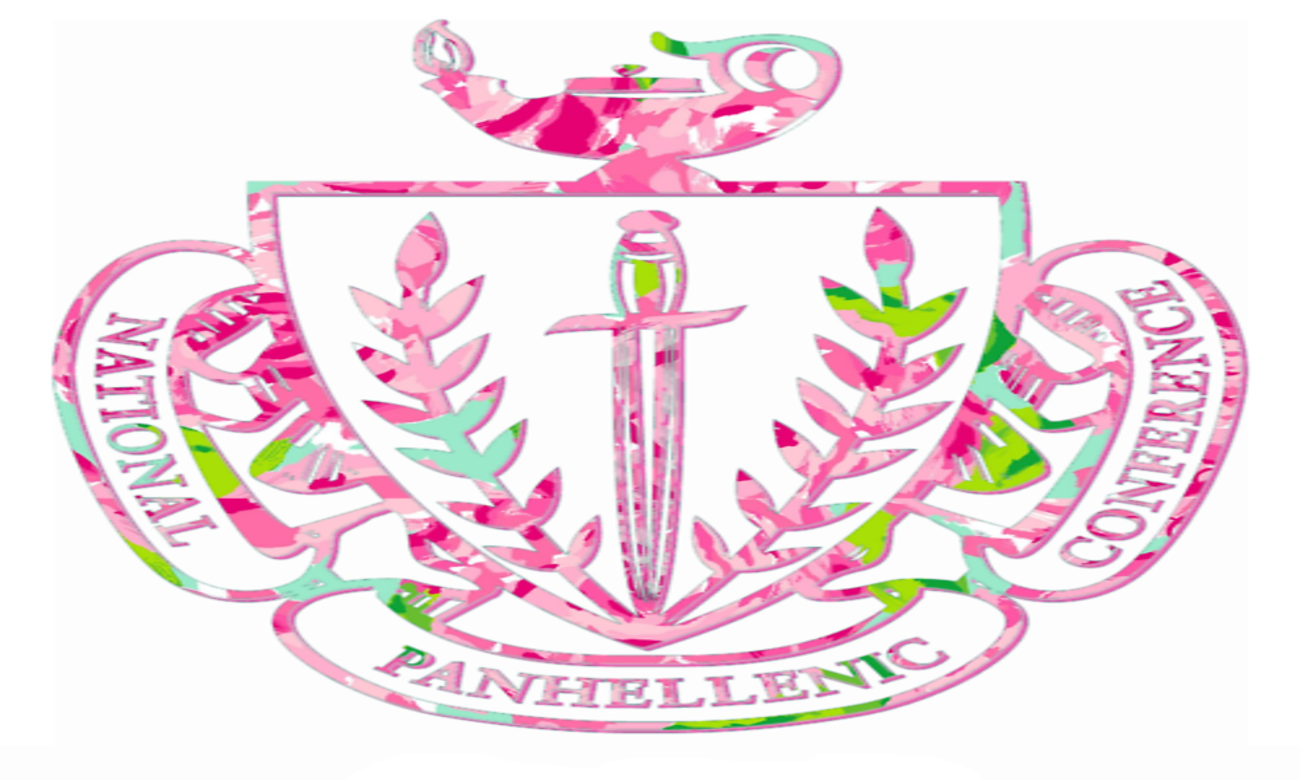 Registration for Fall 2023 Sorority Recruitment
---
Event Closed
The application for 2023 Panhellenic Formal Recruitment will open on May 1, 2023. Please go to fgcupanhellenic.com if you have any immediate questions about recruitment.
Panhellenic Formal Recruitment will take place from Wednesday, August 9 through Sunday, August 13, 2023. You must be available to attend every day of Formal Recruitment in order to participate. Approximate times for each day are: Wednesday: 4:00pm - 7:00pm; Thursday: 10:00am - 6:00pm; Friday: 10:00am - 6:00pm; Saturday: 10:00am - 6:00pm; Sunday: 11:30am-2:00pm
Recruitment Registration opens May 1, 2023 at 8:00am and Closes on August 3, 2023 at 11:59pm! Due to having to place final orders by August 3rd, interested women will not be able to register after August 3rd. No exceptions will be made.
There is a $70.00 non-refundable application fee to participate in Formal Recruitment at Florida Gulf Coast University. The application may be paid on-line by credit card by pressing the link at the end of the application. Formal Recruitment applications will not be complete until the application fee is received. Applications and/or fees will not be accepted after the August 3, 2023 deadline.
Women going through recruitment must complete the Greeking Responsibly online course via Canvas. Participants can enroll themselves at the link below:
Greeking Responsibly Registration - https://fgcu.instructure.com/enroll/37FAWA
If you are planning to live on campus during the Fall 2023 Semester, you must move into your assigned room on Wednesday, August 9 between 8:00am and 12:00pm. Once your registration for formal recruitment is complete, your information will be added to the early move-in roster with Housing and Residence Life.
You are required to complete Eagle View Orientation prior to Formal Recruitment, in order to participate in Panhellenic Formal Recruitment.
ACADEMIC RECORD RELEASE: I understand that to apply for recruitment, I must be a regularly enrolled, full-time student in good standing with Florida Gulf Coast University. I authorize Florida Gulf Coast University's Panhellenic Association and Office of Fraternity & Sorority Life to verify my academic eligibility. INFORMATION DISCLOSURE: By clicking "save/submit" below, I agree to the terms listed above and allow my registration information to be made available to the Florida Gulf Coast University Sorority chapters as part of the recruitment process.