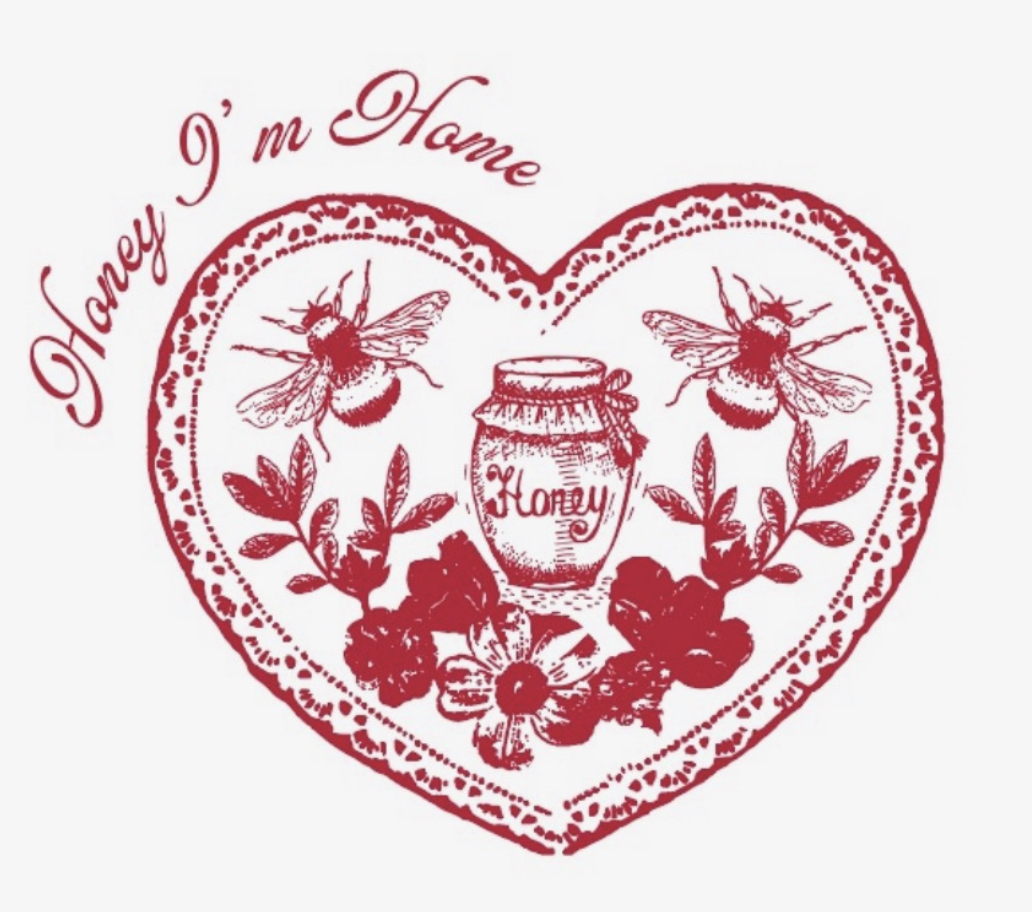 Registration for Fall 2022 Sorority Recruitment
---
Event Closed
Thank you for expressing interest in Cal Poly's Fraternity and Sorority Life and Panhellenic community!
Beginning July 1st, 2022 you will be able to access the registration link for Panhellenic's 2022 Formal Recruitment. Registration will close on September 22nd at 11:59 pm. If you have any questions, please contact Sarah, VP of Recruitment at pha.vpr.calpoly@gmail.com.

We look forward to your recruitment adventure & years after!
Sincerely,
The Recruitment Team