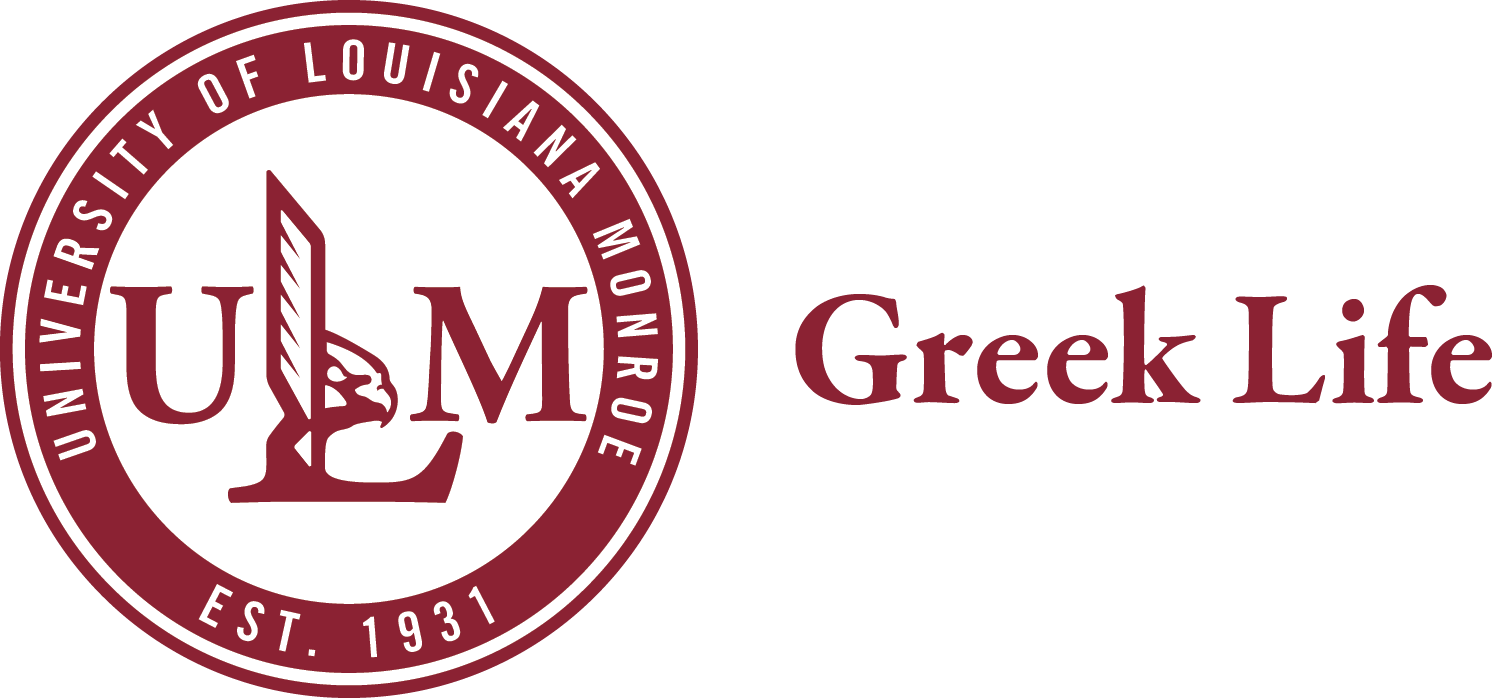 Registration for Fall 2017 Sorority Recruitment
---
Event Closed
Thank you for your interest in Panhellenic Sorority Formal Recruitment!! Registration is currently closed at this time. Our online registration for Fall 2018 Sorority Formal Recruitment will open soon!
In the meantime, please visit our website at NPC Sororities and follow us on Twitter @ULMPanhellenic , @ULMGreeks ,or Instagram @PANHELLENIC_ULM , and ulm_greeklife .
If you have any questions concerning ULM NPC Sororities, email our Fraternity and Sorority Life, Garry Butler at gbutler@ulm.edu
Have a great day!!
2018 University of Louisiana at Monroe Panhellenic Recruitment Team